You must allow cookies and JavaScript for a proper shopping experience.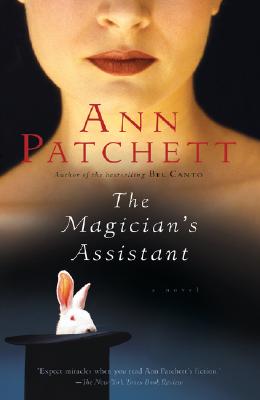 Price: $16.99
Publisher: : / /
Seller ID: 0156006219
ISBN-13: 9780156006217
---
"A secretive magician's death becomes the catalyst for his partner's journey of self-discovery in this "enchanting" book (San Francisco Chronicle) "that is something of a magic trick in itself" (Newsweek). When Parsifal, a handsome and charming magician, dies suddenly, his widow Sabine--who was also his faithful assistant for twenty years--learns that the family he claimed to have lost in a tragic accident is very much alive and well. Sabine is left to unravel his secrets, and the journey she takes, from sunny Los Angeles to the bitter windswept plains of Nebraska, will work its own magic on h...
View More...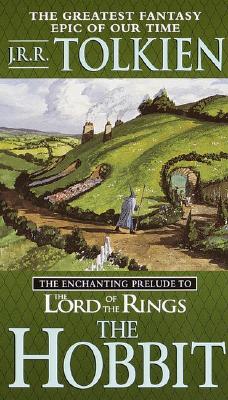 Price: $8.99
Publisher: Penguin Random House (PRH) : 01/01/1986
Seller ID: 0345339681
ISBN-13: 9780345339683
---
The enchanting prequel to The Lord of the Rings, The Hobbit is the classic fantasy that inspired Peter Jackson's major motion picture trilogy When Thorin Oakenshield and his band of dwarves embark upon a dangerous quest to reclaim the hoard of gold stolen from them by the evil dragon Smaug, Gandalf the wizard suggests an unlikely accomplice: Bilbo Baggins, an unassuming Hobbit dwelling in peaceful Hobbiton. Along the way, the company faces trolls, goblins, giant spiders, and worse. But as they journey from the wonders of Rivendell to the terrors of Mirkwood and beyond, Bilbo will find that the...
View More...