You must allow cookies and JavaScript for a proper shopping experience.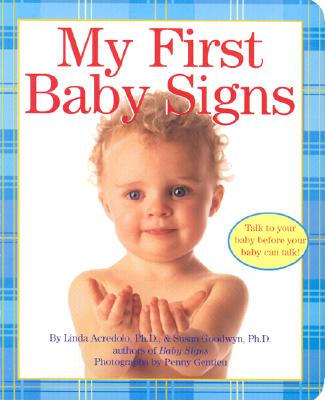 Price: $7.99
Publisher: : 01/01/2002
Seller ID: 006009074X
ISBN-13: 9780060090746
---
A revolutionary parenting tool to help support your child's communication skills from the start Babies have a lot to say My First Baby Signs introduces ten of the most popular signs and provides parents a place to begin talking with their child before their baby can speak up first. Pat your head to say HAT.Wave your hand to say BYE BYE.Baby signs are simple gestures that allow infants and toddlers to say what they need, what they see, and even what they feel long before their vocal chords are developed enough to let them use actual words. This book includes the most popular signs and provides...
View More...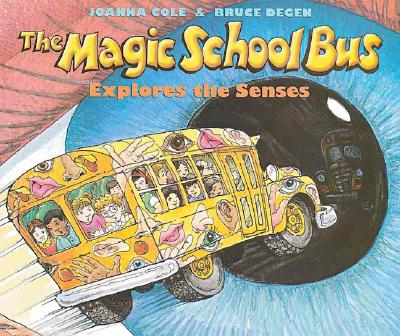 Price: $7.99
Publisher: : 09/01/2001
Seller ID: 0590446983
ISBN-13: 9780590446983
Binding: PAPERBACK
---
To celebrate its 20th anniversary, Scholastic is re-releasing the ten original Magic School Bus titles in paperback. With updated scientific information, the bestselling science series ever is back On a most sense-sational trip that takes them through an eye, an ear, a tongue, and even a dog's nose, Ms. Frizzle's class learns about the senses. Using their trademark sense of humor, Joanna Cole and Bruce Degen provide facts about the senses in both the human and animal worlds.Don't miss the all-new Magic School Bus: Rides Again book series and the animated show streaming on Netflix now
View More...