You must allow cookies and JavaScript for a proper shopping experience.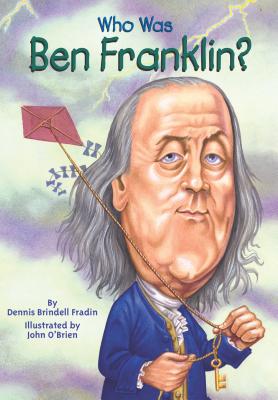 Price: $5.99
Publisher: : 01/01/2002
Seller ID: 0448424959
ISBN-13: 9780448424958
Binding: PAPERBACK
---
Ben Franklin was the scientist who, with the help of a kite, discovered that lightning is electricity. He was also a statesman, an inventor, a printer, and an author-a man of such amazingly varied talents that some people claimed he had magical powers Full of all the details kids will want to know, the true story of Benjamin Franklin is by turns sad and funny, but always honest and awe-inspiring.
View More...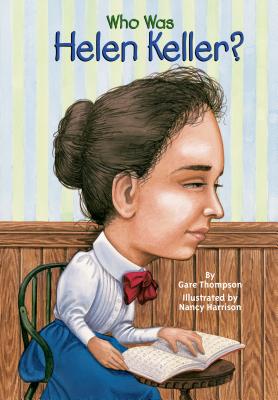 Price: $5.99
Publisher: : 01/01/2003
Seller ID: 0448431440
ISBN-13: 9780448431444
Binding: PAPERBACK
---
At age two, Helen Keller became deaf and blind. She lived in a world of silence and darkness and she spent the rest of her life struggling to break through it. But with the help of teacher Annie Sullivan, Helen learned to read, write, and do many amazing things. This inspiring illustrated biography is perfect for young middle-grade readers. Black-and-white line drawings throughout, sidebars on related topics such as Louis Braille, a timeline, and a bibliography enhance readers' understanding of the subject.
View More...