You must allow cookies and JavaScript for a proper shopping experience.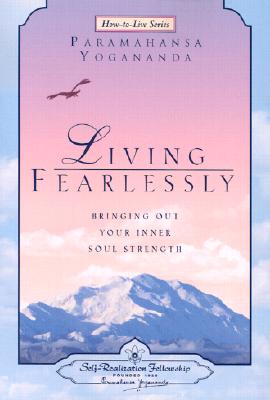 Price: $6.50
Publisher: : / /
Seller ID: 0876124694
ISBN-13: 9780876124697
Binding: Paperback
---
This guide teaches us how to break the shackles of fear and reveals how we can overcome our own psychological stumbling blocks. Filled with epigrams, lectures, and personal anecdotes, it is a testament of what we can become, if we have faith in the divinity of our true nature as the soul.
View More...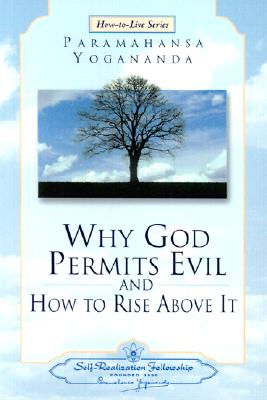 Price: $6.50
Publisher: : / /
Seller ID: 0876124619
ISBN-13: 9780876124611
Binding: Paperback
---
This title offers strength and solace in times of adversity by explaining the mysteries of God's lila, or divine drama. It offers reasons for the dualistic nature of creation - God's interplay of good and evil - and guides readers on how to rise above their most challenging circumstances.
View More...