You must allow cookies and JavaScript for a proper shopping experience.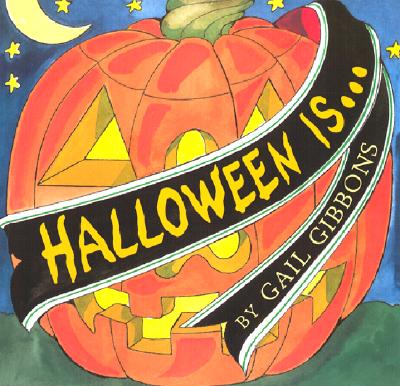 Price: $7.99
Publisher: : 01/01/2003
Seller ID: 0823417972
ISBN-13: 9780823417971
Binding: PAPERBACK
---
It is a celebration that provides all kinds of spooky fun.
View More...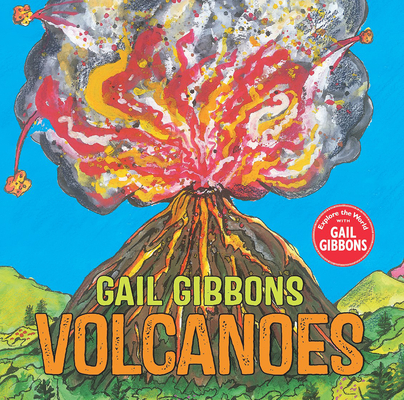 Price: $18.99
Publisher: : 01/04/2022
Seller ID: 0823445690
ISBN-13: 9780823445691
Binding: Other
---
Rumbling, hissing, shaking. . .a volcano is about to erupt! Learn all about volcanoes, from tectonic plates to what do when there is a volcanic warning, in this primer for young readers. Did you know there are four main types of volcanoes? Or that volcanoes are classified as active, dormant, or extinct? The Devil's Tower in Wyoming is an extinct volcano. It's about 40.5 million years old!Gail Gibbons explores the hows and whys of volcanoes, using direct sentences, maps, infographics, and illustrations. Readers will learn about the four layers of the earth, the basics of plate tectonics, the d...
View More...