You must allow cookies and JavaScript for a proper shopping experience.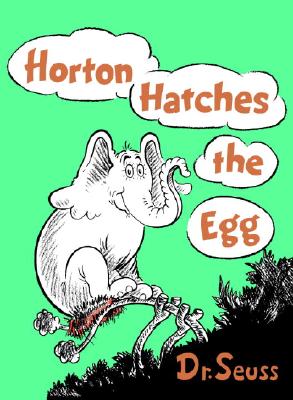 Price: $16.99
Publisher: : 01/01/1940
Seller ID: 039480077X
ISBN-13: 9780394800776
Binding: Hardcover
---
The Dr. Seuss classic that first introduced Horton the Elephant celebrates its 80th anniversary The new matte finish cover makes it a perfect gift Beloved by generations for his kindness and loyalty, Horton the Elephant is one of the most iconic and honorable characters in children's literature--as well as the star of two books and a short story by Dr. Seuss (Horton Hatches the Egg, Horton Hears a Who , and Horton and the Kwuggerbug.) In this book--the comic classic in which Horton utters the line I meant what I said, and I said what I meant. . . . An elephant's faithful, one hundred per cen...
View More...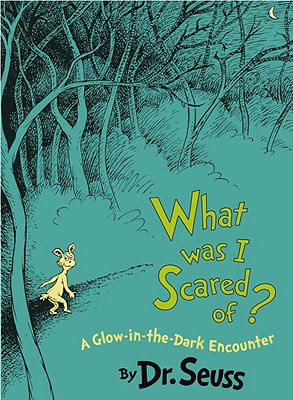 Price: $12.99
Publisher: : 01/01/2009
Seller ID: 0375853421
ISBN-13: 9780375853425
Binding: Hardcover
---
Facing your fears is fun with this Dr. Seuss classic that glows in the dark I was deep within the woods When, suddenly, I spied them. I saw a pair of pale green pants With nobody inside them What's a pair of empty green trousers doing standing by itself in the woods? Or riding a bike in Grin-itch? Or fishing on Roover River? The narrator certainly doesn't want to find out but wherever he goes, he's haunted by the spooky empty pants. First published as part of The Sneetches and Other Stories collection, the classic Dr. Seuss short story What Was I Scared Of? now includes glow-in-the-dar...
View More...