You must allow cookies and JavaScript for a proper shopping experience.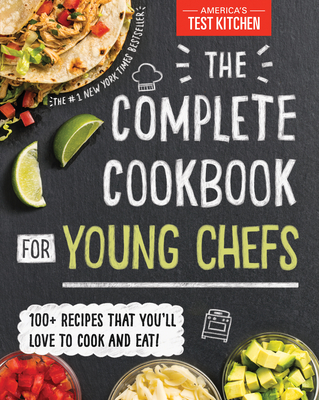 Price: $19.99
Publisher: : 01/01/2018
Seller ID: 1492670022
ISBN-13: 9781492670025
Binding: Hardcover
---
The #1 New York Times Best Seller IACP Award WinnerWant to bake the most-awesome-ever cupcakes? Or surprise your family with breakfast tacos on Sunday morning? Looking for a quick snack after school? Or maybe something special for a sleepover? It's all here. Learn to cook like a pro--it's easier than you think.For the first time ever, America's Test Kitchen is bringing their scientific know-how, rigorous testing, and hands-on learning to KIDS in the kitchen Using kid-tested and approved recipes, America's Test Kitchen has created THE cookbook every kid chef needs on their shelf. Whether you'...
View More...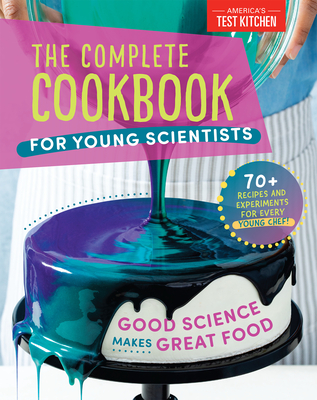 Price: $19.99
Publisher: : 10/05/2021
Seller ID: 1948703661
ISBN-13: 9781948703666
---
America's Test Kitchen Kids brings delicious science to your kitchen Over 75 kid-tested, kid-approved recipes and experiments teach young chefs about the fun and fascinating science of food. This is the fourth book in the New York Times bestselling cookbook series for Young Chefs. Why do some cheeses melt better than others? Why does popcorn pop? How does gelatin work? Answer these questions (and wow your friends and family ) by cooking the best-ever skillet pizza, easy chocolate popcorn, and galactic mirror cake... and more Plus, fun science experiments to do in your home kitchen. With The ...
View More...